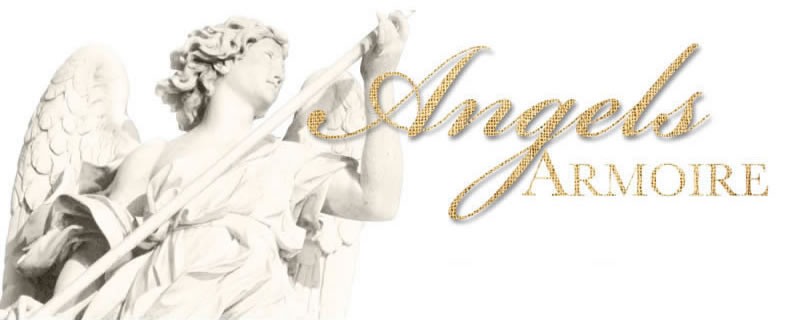 About Us
Recent News
Consigner Info
Sales
FAQs
Angels Armoire is the Clothing Ministry of Remnant Fellowship Church. We are located in the back of 308 Seaboard Lane, Franklin, TN.
Our Hours of Operation

1st and 3rd Sunday of every month 10a-1p
We are also open most Wednesdays and Saturdays after our assemblies.
Volunteer Hours

1st and 3rd Sundays 10:00am-1:00pm
2nd and 4th Mondays 6:30pm-8:30pm
Wednesdays and Saturdays TBA
Would you like to consign clothes at Angels Armoire?
Use the following steps…
---
1
Use the form below to request a Consigner number.
2
Download the Policy Form (link below), print it, fill it in and bring it with you when you bring your clothes.
Angels Armoire Consigner Policy Form
3
Download the guidelines and the clothing tags (links below). Use the guidelines to prepare your clothing for consignment and fill in the tags and use one per item consigned.
Angels Armoire Tagging Guidelines
Angels Armoire Consigner Tags
---
Consigner Number Request Form
Fill in the requested information below and click submit. You should receive a Consigner number within a few days after submission of the form.

Thank you!