Recent News
Information
Tribes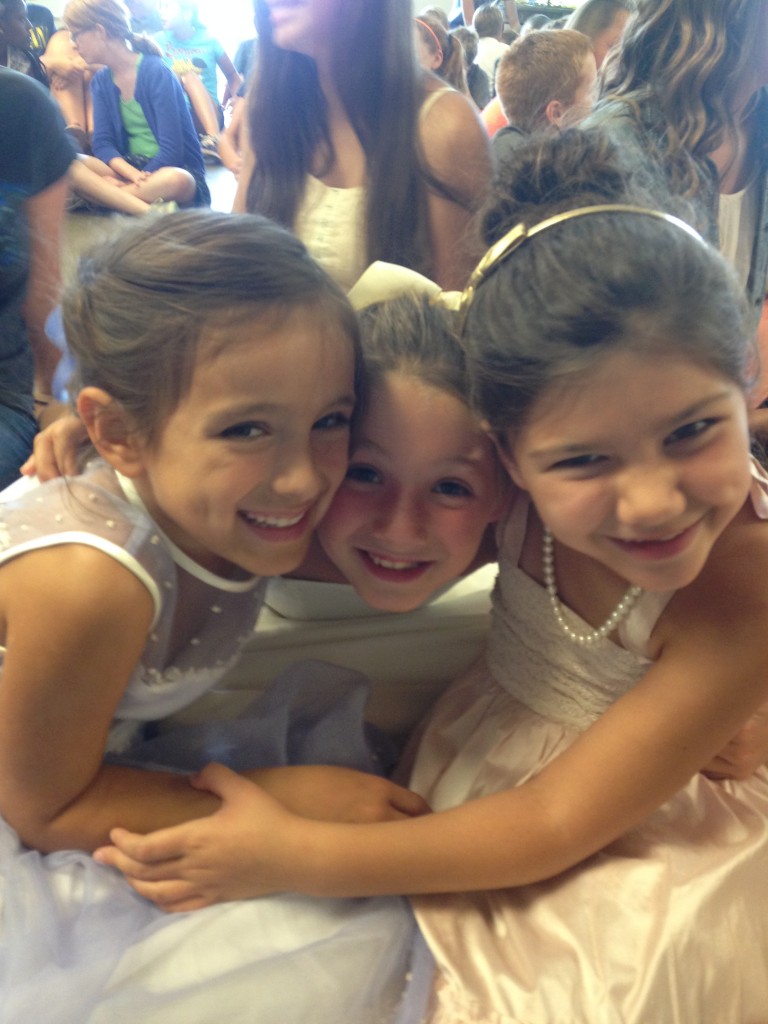 Zebulun Week 6
(7/29/2014)
-
Week 6 – Your Focus — You Fall In Love with What You Focus On What a great week falling in love with God! He gave us such sweet cool...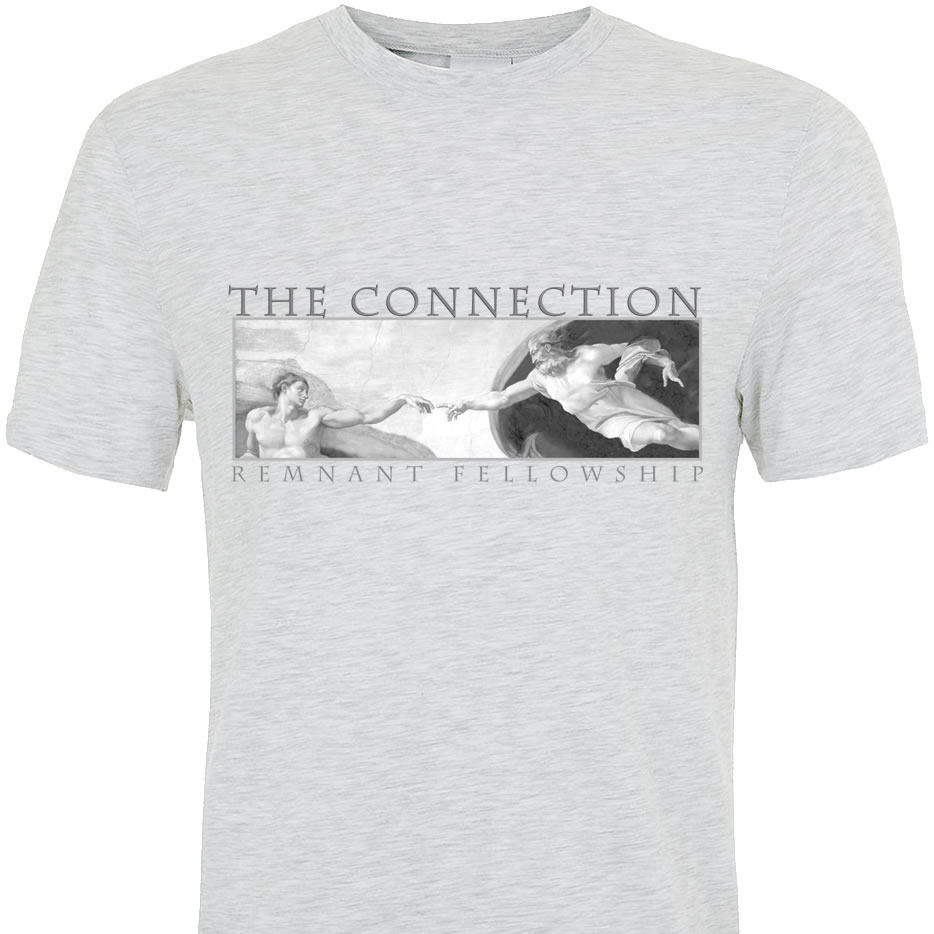 Schedule and Additional Information
The four-days-a-week schedule runs Monday through Thursday of each week…and the Summer schedule will proceed as follows:
June 1st – SUNDAY afternoon at 10:30am in the Church Sanctuary – CAMP KICKOFF!
Week 1 – June 2–5
Week 2 – June 9–12
Week 3 – June 16-19
Week 4 – June 23-26
No Camp – June 30 – July 3
Week 5 – July 7–10
Week 6 – July 14–17
Week 7 – July 21-24
Day Camp Times – Each Day's Schedule
9:00am to 4:00pm marks our daily scheduled activity times for the children.
7:30am to 9:00am provides supervised playtime for parents who need an early drop-off time.
4:00pm to 5:30pm provides supervised playtime for parents who need a later pick-up time. All children must be picked up by 5:30pm with no exceptions please. THANK YOU for honoring these guidelines!
A quick comparison of local Summer Camps reveals that many organizations, recreation centers, and playschools charge more in fees for one day than what this Remnant Fellowship's Day Camp will cost a family for a full week! What a blessing it is to be able to provide these services…all from the best, most caring volunteer staff in the world! With this in mind, listed below is some information and some website links regarding our fees for Day Camp 2014.
Registration and One-Time Registration Fee – The one-time fee per child is $25. We need to collect these fees from NASHVILLE members by May 31st because we have many up-front supplies and fees to pay for…including T-shirts and other building and grounds preparation projects to accommodate these Summer activities. NOTE to our members outside of Nashville – Please fill out the online Registration Form if you plan to have your child(ren) attend ANYTIME at ALL this Summer. And please make sure you register your children AT LEAST one week in ADVANCE of any week(s) that they will be attending. If you are participating for two weeks or LESS, you do NOT need to pay the Registration Fee. IN ADDITION, our Volunteer Adult Counselors' children do NOT need to pay the one-time Registration Fee or any Daily Fees. Click the following link (and fill out the form completely) for more details about Registration and Fees – NOTE – PLEASE READ the FULL RELEASE FORMS provided online. Thank you!
Daily Fees – NOTE that these fees INCLUDE a daily afternoon snack and water activity fees for each child. Daily Fees apply to any Youth, including Junior Counselors, attending for any length of time. As we've done in years past, each child will need to bring a packed lunch and beverage each day that does NOT require heating or refrigeration. Some field trips may have additional costs. Those details will be e-mailed and posted on the Website as each trip on the calendar approaches. Click the following link (and fill out the form completely) for more details about Daily Fees:
Supplies Needed for the Children
DAILY – Provided by PARENTS – Items needed for EACH CHILD include play clothes, modest warm-weather play clothes, athletic shoes and socks, lunch and drink (nothing requiring heating or refrigeration), a Bible, a notebook/journal, pen and pencil, colored pencils. NOTE – SNACKS will be provided by the Church each day for all of the children. NOTE – Children do not need to wear specific colors! In previous Summers, children wore "team colors" but that is not required this Summer!
PERIODICALLY – Provided by PARENTS – Items needed for EACH CHILD include an appropriate/modest swimsuit, cover-up, flotation device for non-swimmers, towel, sunscreen, and booster seats (on field trip days) for children ages 8 and younger. Regarding SWIMSUITS, our 1st through 3rd graders will need to have a swimsuit that can be LEFT at DAY CAMP every day for DAILY WATER ACTIVITIES. The Church will provide towels for these younger Day Campers. NOTE – Please label ALL belongings with a permanent marker. Thank you!
Reuben – 1st grade boys – Cheryl
Asher – 1st grade girls – Monica
Benjamin – 2nd grade boys – Heather
Zebulun – 2nd grade girls – Donna
Simeon – 3rd grade boys – Allyson
Issachar – 4th grade boys- Jill
Gad – 3rd/4th grade girls – Jennifer
Dan – 5th/6th grade boys – Dan
Judah – 5th/6th grade girls – Sally
Manasseh – 7th/8th grade boys – Michelle
Ephraim – 7th/8th grade girls – Tina